GTI Tech Talk Webinar Series --- 30 minutes Monthly --- ONLINE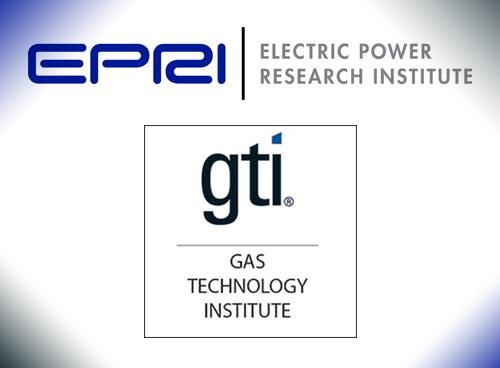 The energy industry is in the midst of significant transformations. Technological innovation has produced an unprecedented abundance of affordable and clean energy supplies, with natural gas, efficiency, and renewable resources each playing essential roles in this dramatic transition. While great progress has been made, the ultimate set of solutions to meet global decarbonization goals will rely on technologies that do not exist today. Disruptive advances are needed to revolutionize the way energy is produced, trans­ported, stored, and consumed.
GTI is leveraging our technical expertise to develop innovative solutions that provide pathways to low-carbon, low-cost energy. Our new GTI Tech Talk webinar series will explore trends driving the evolution of energy markets and spotlight breakthrough technologies that hold promise to minimize environmental impact and support economic growth around the world.
The monthly 30-minute GTI Tech Talk webinars will provide quick-hitting insights on important issues across the breadth of the energy industry and offer a brief overview of our current activities. Connect with colleagues from across the industry in an open discussion and Q&A session following each presentation.
Digitalization and Geospatial Innovation in the Energy Industry - September 15, 2020
Performance Validation for Advanced Methane Detection Platforms - October 13, 2020
Turning a liability into an asset: Creating liquid transportation fuels from CO2, natural gas, or RNG - November 10, 2020
Planned 2021 Sessions
The Role of Carbon Capture and Utilization in Decarbonization - March 16, 2021
Road to Zero: Low Carbon Energy Systems – The Role of Hydrogen - April 13, 2021
Producing Low or Negative Carbon Fuels from Sustainable Biomass Resources - May 12, 2021
Share
More than 40,000 articles in our online library!
Use the categories and tags listed below to access the more than 40,000 articles indexed on this website.
© 2008-2023 Copyright Advanced BioFuels USA. All Rights reserved.