Advanced Biofuels Conference 2023 --- September 20-23, 2023 --- Gothenburg, Sweden and ONLINE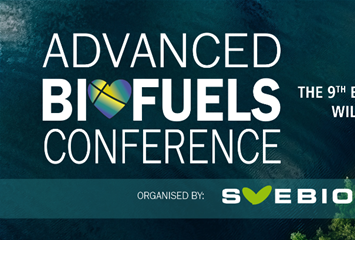 This conference gathers leading actors and stakeholders in the global biofuels industry. This is where you gain insights and meet market players and people active to develop new projects.
The conference will show latest developments in European and international policy, energy system transition to renewable fuels, new technologies and partnerships – with leading companies presented. READ MORE
Share
More than 40,000 articles in our online library!
Use the categories and tags listed below to access the more than 40,000 articles indexed on this website.
© 2008-2023 Copyright Advanced BioFuels USA. All Rights reserved.