California Hydrogen Leadership Summit --- June 16-17, 2024 --- Sacramento, CA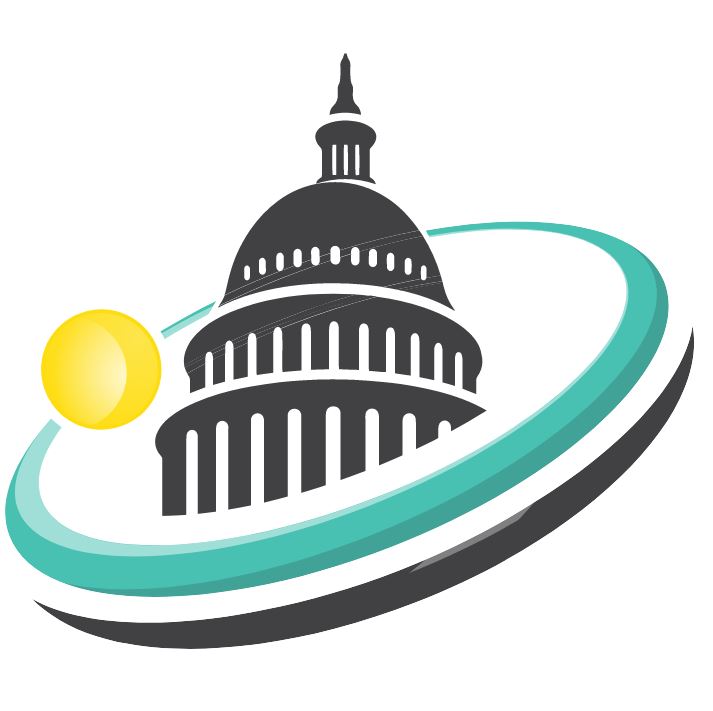 The California Hydrogen Leadership Summit is a collaboration between the California Hydrogen Business Council (CHBC) and Gladstein, Neandross & Associates (GNA), each with substantial experience advocating for clean hydrogen and organizing clean energy conferences. CHBC is comprised of over 140 organizations involved in the business of hydrogen, united to reduce emissions and dependence on oil by advancing the commercialization of hydrogen in the energy sector. GNA is part of TRC, a leading, global consulting, engineering, program and construction management firm, and is the leading North American consulting firm specializing in market development for low- and zero-emission transportation technologies, infrastructure, and ultra-low carbon fuels for commercial transportation.
Policymakers, clean energy stakeholders, and hydrogen fuel cell leaders will convene to explore the latest developments in hydrogen markets and discuss policies needed to accelerate the production, delivery, storage, and use of decarbonized hydrogen to achieve California's climate and energy goals.
• Gain insights into the latest developments in hydrogen markets and discuss solutions needed to meet California's climate goals
• Network with California's lawmakers and industry representatives to promote policies that spur hydrogen commercialization
• Share strategies to help achieve policy objectives and showcase successful hydrogen projects READ MORE
Share
More than 40,000 articles in our online library!
Use the categories and tags listed below to access the more than 40,000 articles indexed on this website.
© 2008-2023 Copyright Advanced BioFuels USA. All Rights reserved.