World Agri-Tech Innovation Summit --- September 26-27, 2023 --- London, UK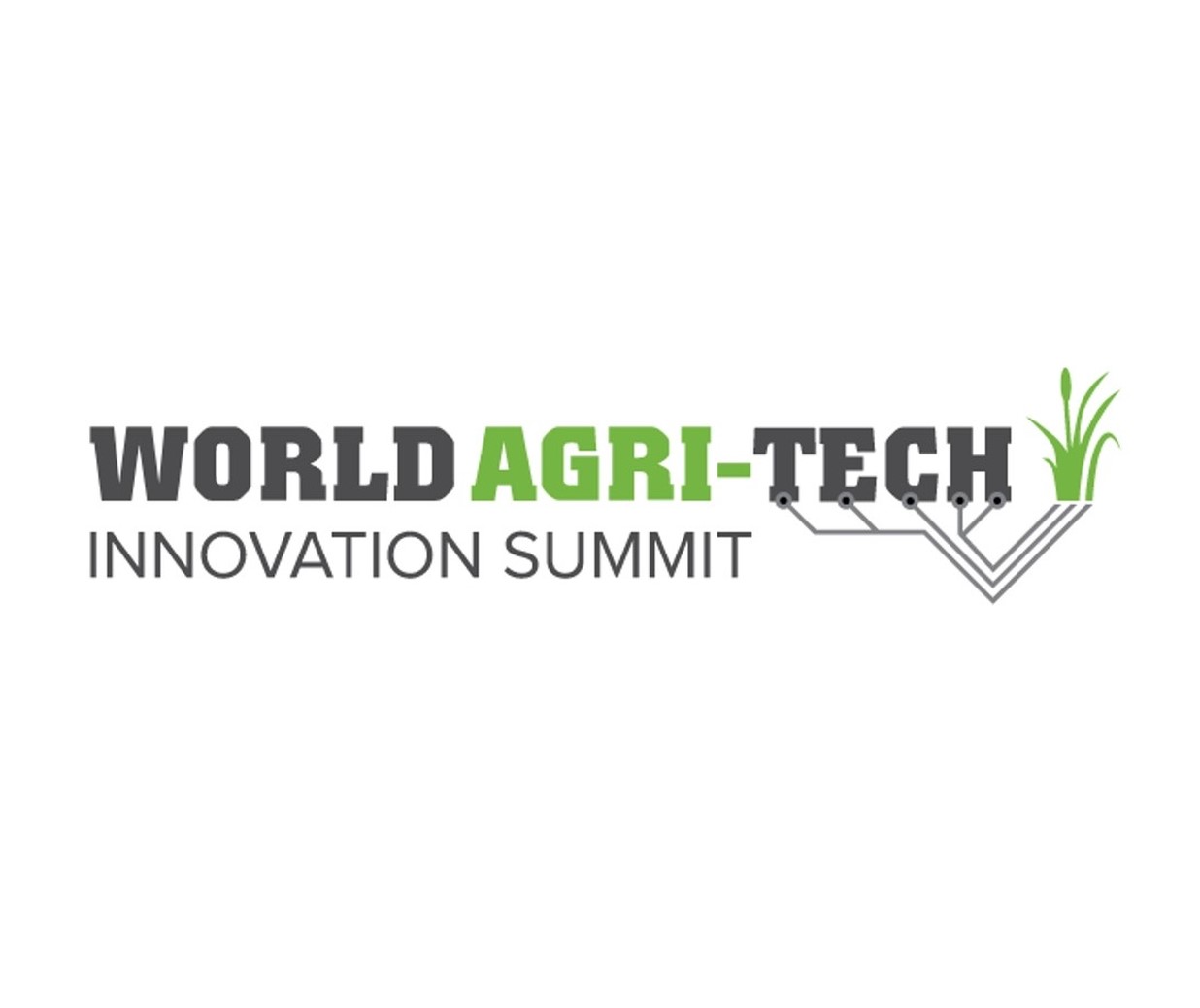 The leadership summit brings together 900 international agri-food professionals in London over two days of panel discussions and networking to accelerate the transition to sustainable and resilient agri-food systems. READ MORE
From 'nature risk' as the new sustainability frontier for business, to the policies shaping next-generation inputs and farming practices, they will delve into the critical tools and technologies necessary to enhance and measure biodiversity, as well as the financing needed to build a stronger, more sustainable agri-food supply chain.
Join us in London for an exhilarating two-day summit packed with interactive breakout sessions, roundtable discussions, and a dedicated space for start-ups, making it easier and faster to exchange ideas and identify future partners.
The summit is complemented by its online platform, allowing you to connect with agri-food leaders around the world for six weeks of networking and deal-making.
Share
More than 40,000 articles in our online library!
Use the categories and tags listed below to access the more than 40,000 articles indexed on this website.
© 2008-2023 Copyright Advanced BioFuels USA. All Rights reserved.