REenergize the Gulf Coast Webinar Series --- weekly --- ONLINE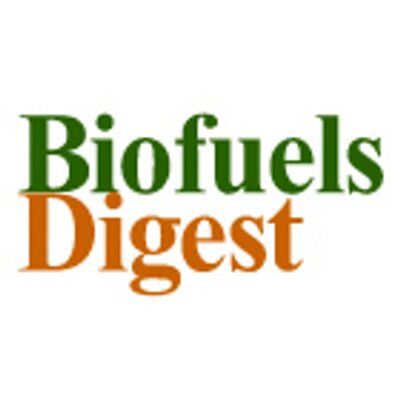 NETWORK LIKE CRAZY with the leaders in the Gulf Coast renaissance in renewable diesel, SAF, ammonia, hydrogen, wind, solar, nuclear and renewable chemicals. New online series aimed at bringing together projects, technologies, finance and thought-leaders for advanced refining and energy production along the booming US Gulf Coast. More than $25 billion in new projects have been announced.
Weekly presentations; then in the remainder of our hour, we'll network like crazy, We'll master the trends, meet the leaders, and get ready to do good and do well in the Gulf Coast boom.
Wind, solar, renewable fuels, biomass power, hydrogen, renewable chemicals & materials, nuclear — why are companies flocking to the Gulf Coast and what pathway, new vs retrofit, will they choose?
Register here once for the entire year of this weekly series, attend the sessions most important to your networking and knowledge-building.
Share
More than 40,000 articles in our online library!
Use the categories and tags listed below to access the more than 40,000 articles indexed on this website.
© 2008-2023 Copyright Advanced BioFuels USA. All Rights reserved.