How to Register and Certify Carbon Removal Credits --- March 9, 2023 --- ONLINE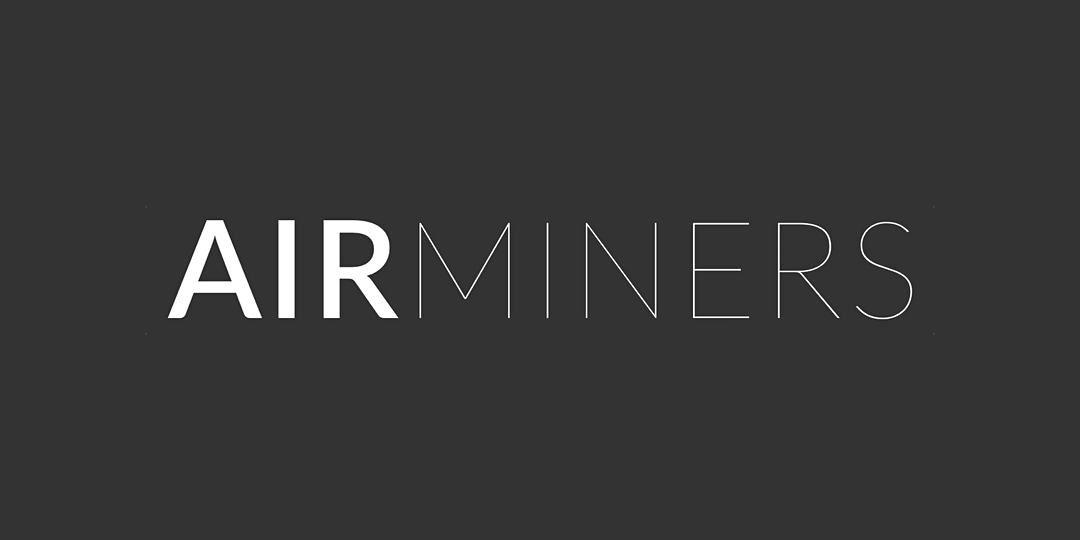 ​Getting carbon credits recognized by registries is a key step in developing a carbon removal company. So for this panel, we are going to explore how an entrepreneur got certification for her carbon removal credits, and also add a buyer's perspective on what they look for in certifications.
​Speakers include:
​Priya Bhullar, Co-Founder, Planboo
​Robert Ralph, Carbon Removal Partnerships Lead, Patch
​Varsha Ramesh, MBA Candidate, Harvard Business School (prev. Strategy at Indigo Ag) READ MORE
Share
More than 40,000 articles in our online library!
Use the categories and tags listed below to access the more than 40,000 articles indexed on this website.
© 2008-2023 Copyright Advanced BioFuels USA. All Rights reserved.