Houston Energy Forum at the S&P Global Platts Energy Symposium --- October 10-11, 2018 --- Houston, TX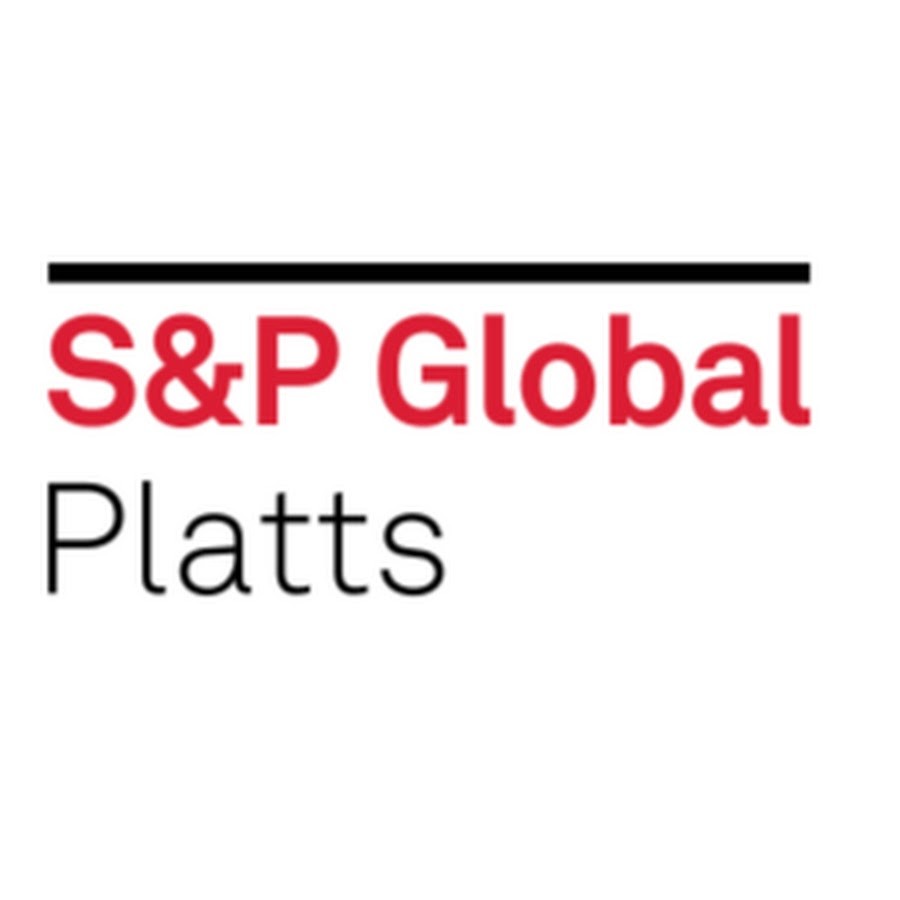 Need insights into the oil, natural gas, petrochemicals or biofuels markets? The S&P Global Platts Houston Energy Forum & Workshops will be held on October 10-11, 2018, at The Houstonian Hotel as an exclusive day-and-a-half event within the S&P Global Platts Energy Symposium. This part of the event is complimentary.
As a commitment to you and based on feedback from 2017, we have expanded the Platts Houston Energy Forum to a day-and-a-half event packed with valuable and insightful information that could help you and your business.
During the event, you will be able to meet key decision-makers, Platts leading commodity specialists, analysts, and your peers. All while gaining valuable insights and learning more about what's driving the markets and obtain additional training on our price assessments, methodologies and more.Topics to be discussed include:
A global outlook into oil and gas markets
A review of the North American crude oil industry
Shipping and the impact of IMO 2020
Natural gas, NGL and LNG outlooks for the US and Mexico
A market update on petrochemicals including olefins and polymers
A look at renewables including biofuels, RINs pricing and the agriculture-related impact READ MORE
Share
More than 40,000 articles in our online library!
Use the categories and tags listed below to access the more than 40,000 articles indexed on this website.
© 2008-2023 Copyright Advanced BioFuels USA. All Rights reserved.