Global Direct Air Capture Conference --- October 16-17, 2023 --- New York, NY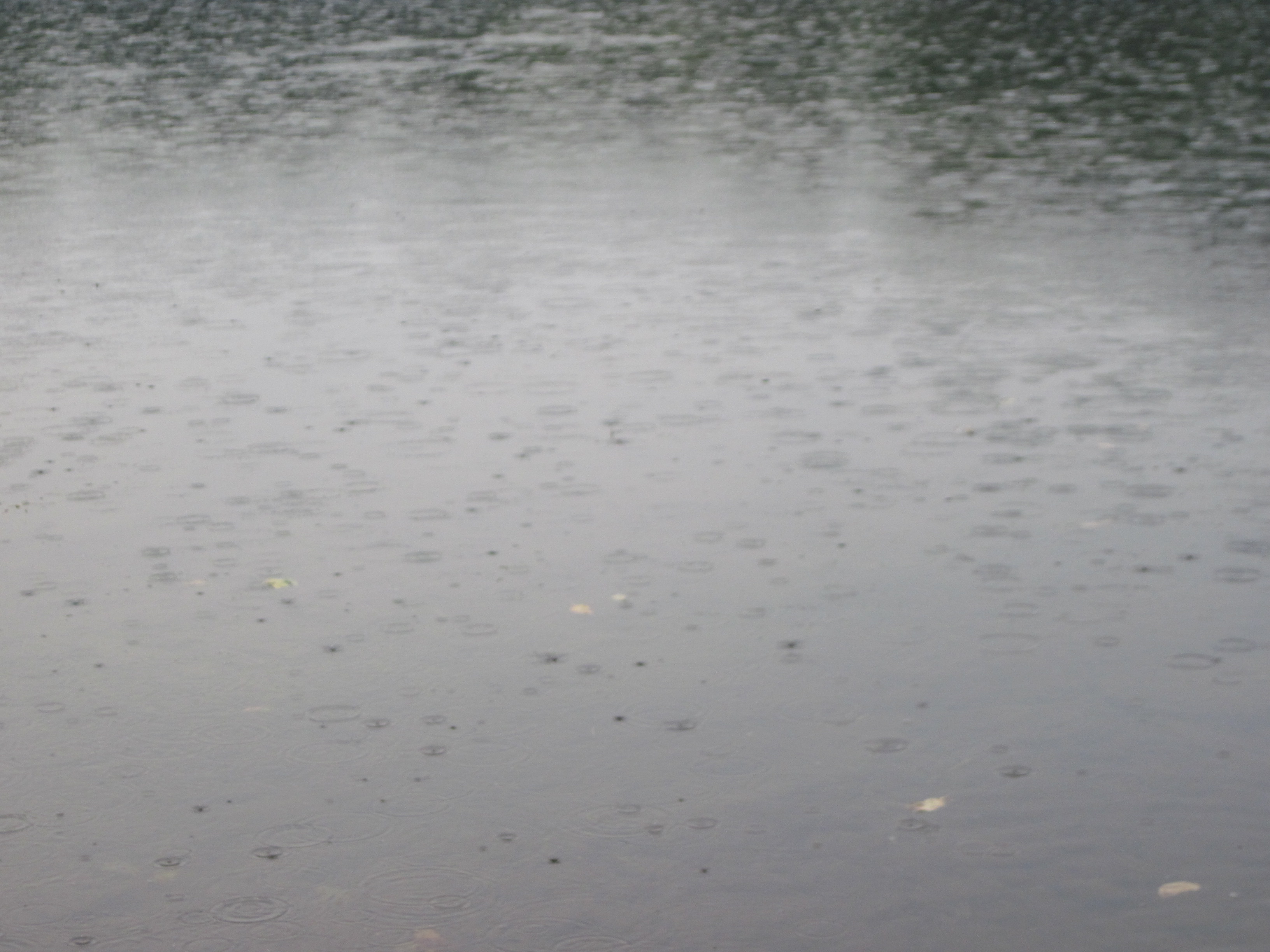 The conference is dedicated to accelerating the responsible development and deployment of Direct Air Capture (DAC) to help address climate change.
It aims to be a marquee annual event for knowledge-sharing and cross-sectoral discussions in this rapidly advancing field, bringing together global leaders and innovators from policy, finance, technology, civil society, and industry.
The hosts will provide a structured space for agenda-setting, collaboration, and progress tracking, to catalyze action on emerging priorities. Our shared goal is for DAC technologies to be rapidly developed and tested, and to prove they can be robust, cost effective, socially beneficial, and socially accepted. READ MORE
Share
More than 40,000 articles in our online library!
Use the categories and tags listed below to access the more than 40,000 articles indexed on this website.
© 2008-2023 Copyright Advanced BioFuels USA. All Rights reserved.