APPEC 2024 --- September 30-October 2, 2023 --- Singapore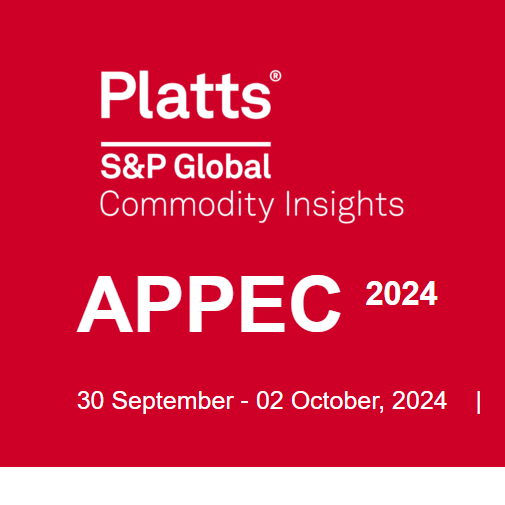 Building on the success of previous years, APPEC 2024 promises to deliver another exceptional experience filled with thought-provoking discussions, expert insights, and unparalleled networking opportunities. Join us, as we gather to explore the latest trends, challenges, and innovations shaping the global energy landscape.
WHAT TO EXPECT :
— Engaging Keynotes and Plenary Sessions
— Dynamic Panel Discussions with Industry Leaders
— Insightful Workshops and Deep-Dive Sessions
— Unmatched Networking with Peers and Experts
THEMES ON THE HORIZON:
— Energy Transition and Decarbonization Strategies
— Market Trends and Price Outlooks
— Technological Innovations and Disruptions
— Geopolitical Influences on Global Energy Markets
— Sustainable Practices and Circular Economy Initiatives READ MORE
Share
More than 40,000 articles in our online library!
Use the categories and tags listed below to access the more than 40,000 articles indexed on this website.
© 2008-2023 Copyright Advanced BioFuels USA. All Rights reserved.