2nd ISMA DATAGRO Conference on Sugar and Ethanol --- September 27, 2023 --- New Delhi, India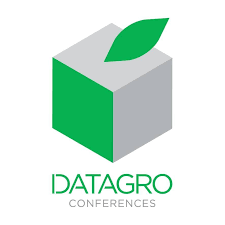 Since 2018, India has very quickly implemented measures aimed at increasing the production and use of ethanol as a fuel. For Brazilian and American ethanol producers, the interest in expanding the use of ethanol beyond existing consolidated markets, mainly in Brazil and the US, is clear. It is strategic to expand markets for ethanol-related automotive engines in order to consolidate ethanol as an alternative for sustainable mobility.
With this perspective, DATAGRO and ISMA joined efforts to organize a conference destined to approach all the technical questions related to the diversification of the use of ethanol in India and in its subcontinent, and they gather, in a single space, fuel distributors and companies oil trading companies, input suppliers and technology suppliers in the agricultural and industrial areas. READ MORE
Share
More than 40,000 articles in our online library!
Use the categories and tags listed below to access the more than 40,000 articles indexed on this website.
© 2008-2023 Copyright Advanced BioFuels USA. All Rights reserved.