2023 BIO Impact Ag & Environment Conference --- September 19-20, 2023 --- Raleigh, NC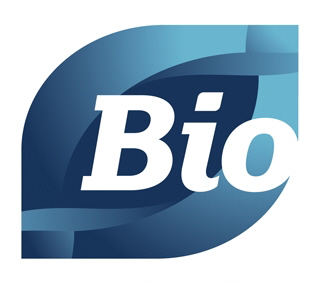 The BIO Impact Ag & Environment Conference is centered on overcoming today's global challenges - and set forth towards a more sustainable future - by embracing the key role biotechnology plays in protecting our planet's resources, driving a strong economy, and improving people's lives.
Breakthroughs don't happen in isolation. That's why BIO Impact Ag & Environment Conferencesupports intentional collaboration with the BIO One-on-One PartneringTM System, ample networking opportunities, timely sessions, and exclusive site tours. READ MORE
Share
More than 40,000 articles in our online library!
Use the categories and tags listed below to access the more than 40,000 articles indexed on this website.
© 2008-2023 Copyright Advanced BioFuels USA. All Rights reserved.