#GIMSSWISS: Koenigsegg Jesko Shreds The Past With A 1600HP E85 Biofuel Super Car
(Auto Spies) Koenigsegg has unveiled an all-new megacar – the Koenigsegg Jesko – at the 2019 Geneva International Motor Show.
…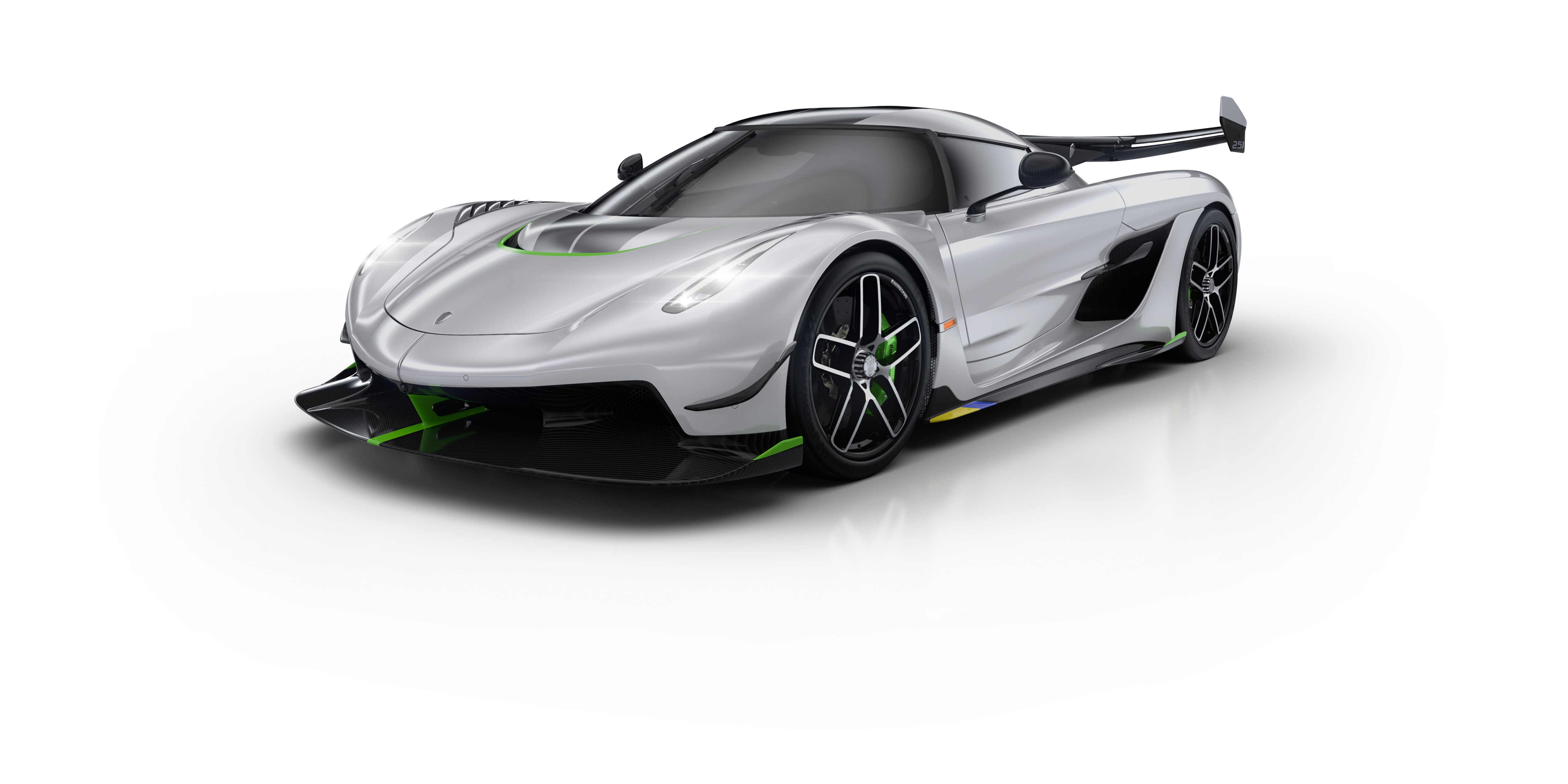 • Re-designed 5.0 litre twin-turbo V8 engine producing 1280hp on standard gasoline and 1600hp on E85 biofuel
• …
Jesko is named for Jesko von Koenigsegg, the father of company Founder and CEO, …
…
A More Powerful Twin-Turbo V8
Jesko is powered by a re-designed twin-turbo V8 engine with a new 180-degree flat-plane crankshaft, new intake, bigger turbos with air injection, and more precise pressure control.
…
The new Koenigsegg V8 produces 1280hp on regular gasoline and an astonishing 1600hp on E85 – an available option in certain markets. Maximum torque increases to 1500 Nm at 5100rpm with 1000+ Nm available anywhere between 2700 to 6170rpm.
…
Jesko is a forward-facing tribute to the Agera line, the ultimate continuation of that legacy. It incorporates everything we learned in 8 years of Agera development and combines that with technologies designed for a new era of performance. It extracts even more power from the same size engine and with up to 1600hp available on E85 biofuel and a curb weight of 1420kg, Jesko has a potential power-to-weight ratio beyond 1:1 and the engineering hardware to match. READ MORE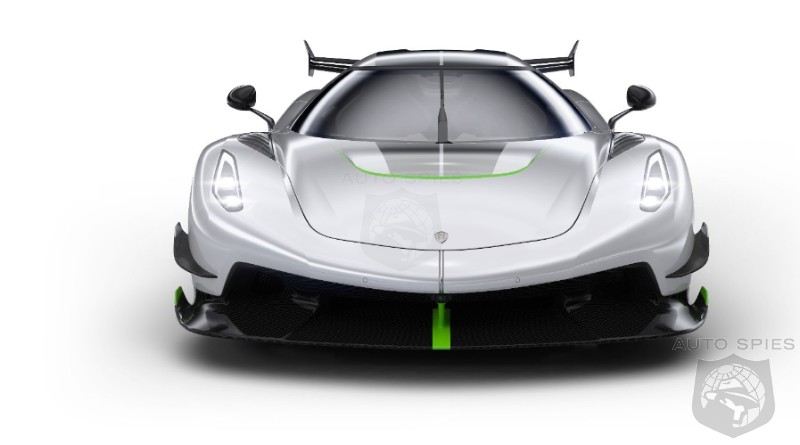 Koenigsegg Jesko (Koenigsegg)
The Koenigsegg Jesko Has 1600 HP and Promises a 300-MPH Top Speed (Road & Track)
Koenigsegg Jesko – Debuts at Geneva Motor Show 2019 (Koenigsegg/YouTube)
This $3 million car could go 300 miles an hour (CNN Business)
New KOENIGSEGG JESKO with Christian von Koenigsegg! | IN DEPTH (Koenigsegg/YouTube)